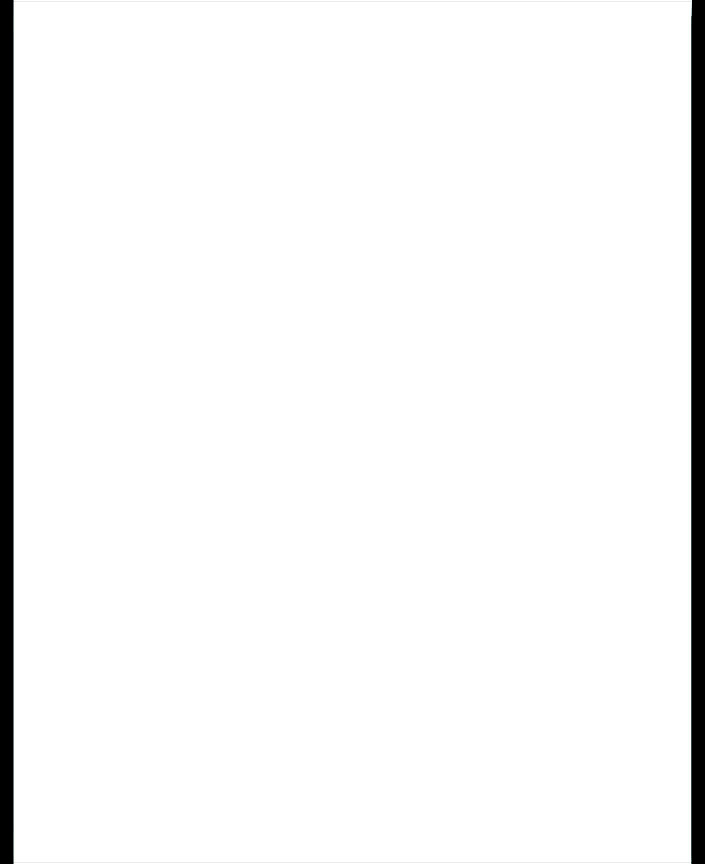 IMPORTANT SHIPPING INFORMATION
If you want to make an international order-outside of the USA-, PLEASE, read the following information.
Ultimo, Inc. is not responsible for any packages held by Customs. Sometimes Customs may open your package, your package may be rearranged.
Orders that are shipped to international locations may incur local custom's fees or duties. Any fees incurred are the responsibility of the customer/buyer; Ultimo, inc. does not pay customs or duties fees.
We always ship our packages with delivery confirmation for your benefit. You will always be able to track your packages after receiving the "Your Order Has Shipped" email from PayPal.
Sometimes we run out of a Product while filling orders. These products will be shipped as soon as we receive the restock. Please check your email for any information updates.
All packages shipped back to us because the customer/buyer was not at home or the address that the customer/buyer provided was incorrect; the customer/buyer is responsible for the shipping.
Shipping fees are not refundable.

All refused orders will be charged an additional shipping cost for the cost to resend the shipment. These charges must be paid before shipment is reshipped.

We carefully pack and check all boxes before they are sent. Sometimes the package may be damaged during transit.

When an item is received damaged please Contact Us via email immediately so we can address the situation. sales@ccisilver.com
** Please DO NOT
DISCARD
the box the product was shipped in, It may be needed to determine coverage of damages.
As of September 1, 2010 - Free shipping is no longer offered.
General Returns Policy - CCI Industries - Ultimo, Inc. does not accept Returns or Exchanges.
International Shipping Cost:
We ship international via USPS International Priority Mail
Most of the time these are the cost for shipping.
$0 .01 to $ 58.00 = $ 25.00
$ 100.00 to $ 58.01 = $ 48.00
$ 200.00 to $ 100.01 = $ 55.00
$ 400.00 to $ 200.01 = $ 68.00
$ 400.01 and up = $ 75.00
Normally it takes 7-14 days for delivery.
Sometimes it takes 21 to 28 business days for delivery.
We do not know when it will be delayed in Customs or for how long.

If you email us what you are interested in, we can let you know what size box will be needed.
rev. 02/2012