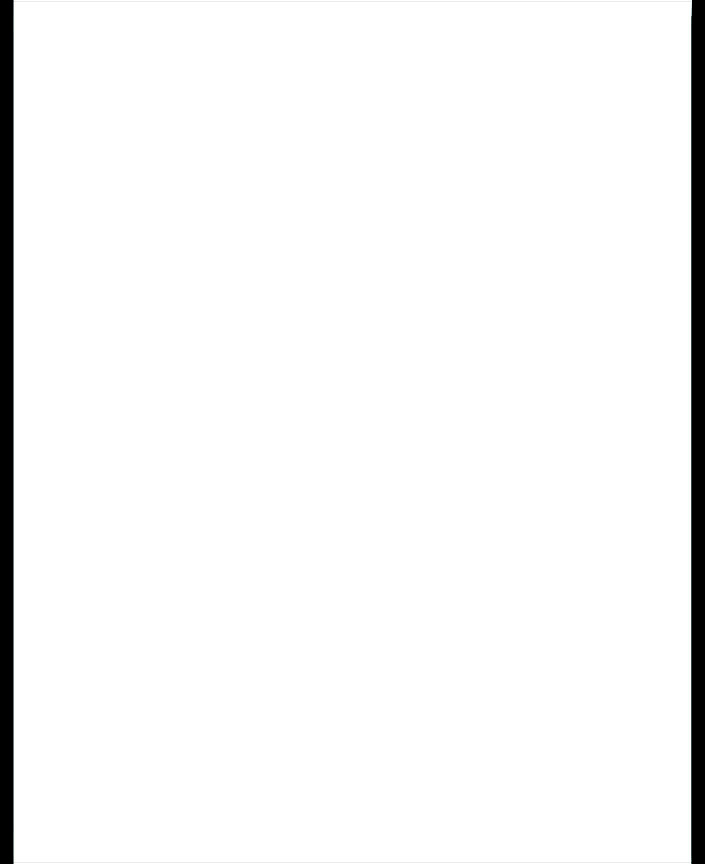 Lampara LUVLED - Organic Nails
Color: Negro o Blanco $190
Kiara Sky Top Coat
#411365 $13

GEL BLOOM PARA TERMINADO
#94063094 15 ml $15
Click Here for International Shipping Information
For Professional Use Only - Licensed Technicians Only
________________________________________________________________________________
Home | Customer Service | Shipping Info | Privacy Policy | Terms & Condition | About Us | Contact
©2019 | CCi Industries, Inc. | Designed and Managed by CCI Industries, Inc.


KIT #2
#411543 $70
Includes:
- 1 GEP 2
- 1 GEP 4
- 1 GEP 6
- 1 Aora 8 Gel (Black)
- 1 Magnet
KIT #1
#411542 $70
Includes
- 1 GEP 1
- 1 GEP 3
- 1 GEP 5
- 1 Aora 8 Gel (Black)
- 1 Magnet
Aora Top
$13
Titanium Top
$13
Aora GEP KIT #2 $70
Aora GEP KIT #1 $70
Grip Base
$13
The new Aora kit everyone has been waiting for!
Aora Base
$20
Gel Matte Top Coat
GelFinity Soak Off
#411548 1/2oz. $14.95
GelFinity Gel Matte Top Seals Soak-Off gel polish to a matte finish that will not fade, chip or peel. Cures to a no-wipe finish. To remove soak-off with acetone or polish remover. Cures 90 seconds in LED or 2 minutes in a standard UV Light.To Remove: Soak in acetone until soft then gently remove with a metal pusher.