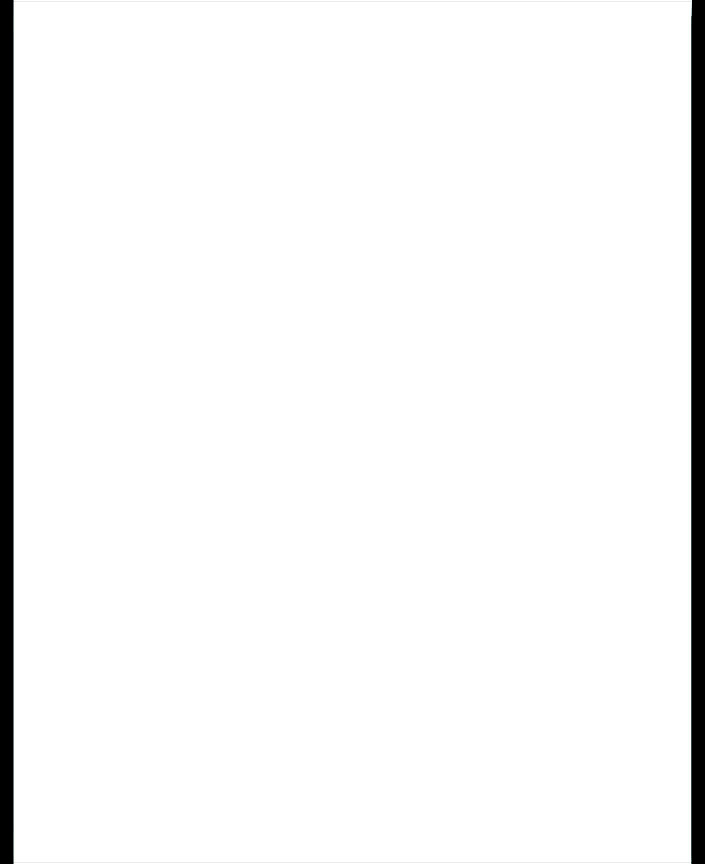 Privacy Policy

We respect our customers' privacy. All personal information that you supply in the course of doing business with us will be handled securely and held confidential at all times. We will not sell, lease, or otherwise disclose our customers' information to anyone.
We may from time to time contact you to via email or post to inform you of special promotions and new products at our store, but we will always attach instructions for removing yourself from our mailing list.
Please call with any questions you may have: (325) 8931640
After hours, please leave a message.
We look forward to hearing from you soon.
You may also send inquiries to : sales@ccisilver.com
CCI Industries, Inc.
Click Here for International Shipping Information
For Professional Use Only - Licensed Technicians Only
________________________________________________________________________________
Home | Customer Service | Shipping Info | Privacy Policy | Terms & Condition | About Us | Contact
©2017 | CCi Industries, Inc. | Designed and Managed by CCI Industries, Inc.