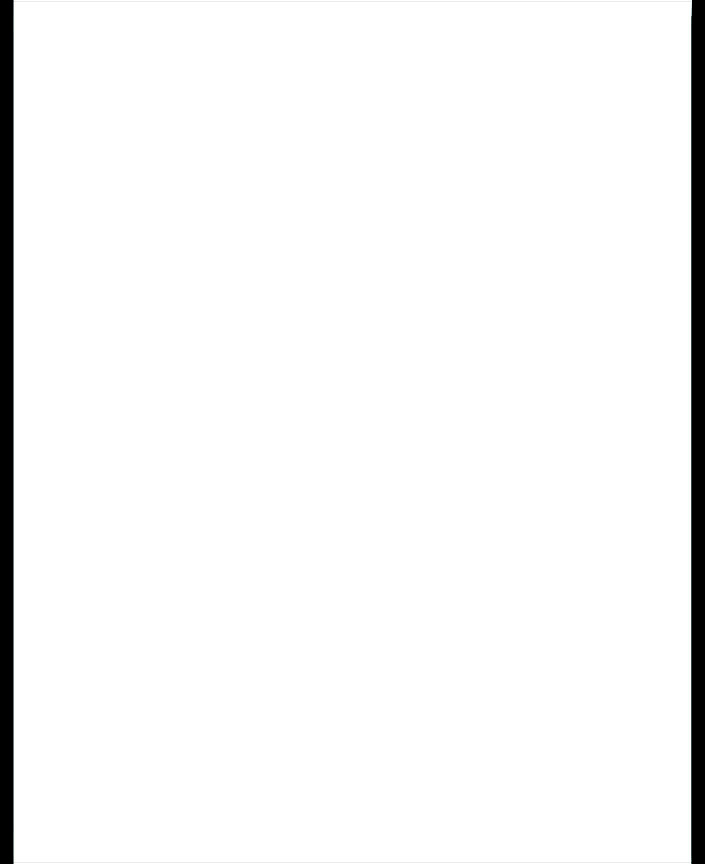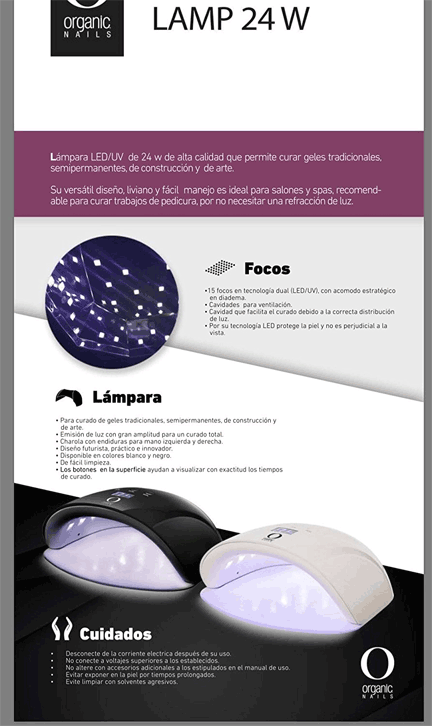 Lampara 24 watts Blanco o negro
# 411580 $120.00
10 professional zebra sanding bands - med. grit
#411244 $1

Barrel Safety Manicure
Nuevas puntas de
Cerámica Blanca
no queman 3/32" - MED

Barrel Bit #411295 $25
Safety Bit #411296 $25
Manicure Bit #411297 $25


Punta de Ceramica-BARRIL
Medium
#411298 $25

Safety Carbide de Organic Nails
Right Hand
#94301202 $20
MINI LUVED Lampara
Disponible en Blanco o Negro $45 C/U
MAS INFO...
Punta de Metal - Limpiar la Cuticula
#411299 $10
Click Here for International Shipping Information
For Professional Use Only - Licensed Technicians Only
________________________________________________________________________________
Home | Customer Service | Shipping Info | Privacy Policy | Terms & Condition | About Us | Contact
©2017 | CCi Industries, Inc. | Designed and Managed by CCI Industries, Inc.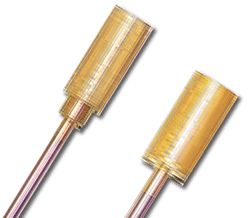 Large Barrel
Carbide Bits
Coarse #40149C $10
Fine #40149F $10


PULIDORA ELECTRICA
E-BUFFER ORGANIC NAILS
DISPONIBLE EN BLANCA y NEGRA
$285

Mandrel
#401202 $2

Bandas 100 pc.
#40162 $7

Punta de Ceramica
para Manicure Ruso
#411553 $15
Lamparas UV de PNI


9 Watts $29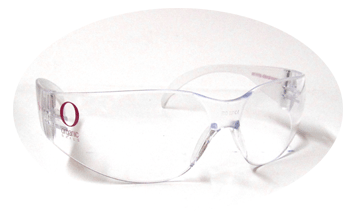 Lentes de Protección - Organic
#94213115
$5

Cubre Bocas
#401450 Caja de 50 pz $5
LAMPARA UV ON PROFESSIONAL LED/UV 48W BLANCA o NEGRA $210
Kupa Original MANIpro - Black $110
MANIPro Passport® Red (Portable Electric Nail File) with MANIPro Passport® Desktop Cradle
Acetone Resistant Finish Control Box!

KUPA's MANIPro Passport®. This powerful, all new exclusive, portable electric nail file has been designed for the Professional Nail Technicians who demand power and portability. The MANIPro Passport® features a light weight battery powered *Acetone Resistant Finish* control box. This unit can provide anywhere from 8 to 10 hours of use per charge in either 110v or 220v. The MANIPro Passport® comes complete with a stainless steel belt clip and a plastic handpiece holster which can snap on either side of the control box. Control box is also available in Red, White or Purple. Full one year parts and labor warranty with your Kupa E-file!
CONTENTS:
KP-55 Handpiece
* Passport® Portable Control Box
* Passport® Charging System
* Stainless Steel Belt Clip

MANI PRO PASSPORT DISPONIBLE EN ROJA Y BLANCA
#411585 $399c/u
Cubre Bocas 50pz. Negras
#411596 $8
Phantom Kupa ManiPro Passport
#411624 $415
Punta de metal para remover swarovski y ornamentos
# 411626 $15
Pulidora NST –PLUMA-
Disponible en blanca y negra
(No incluye ninguna punta)
#411659 $79
Set 6pc Puntas
Manicure Ruso
#411691 $25
P
unta RUSA pedicure

en seco cayos remover
#411692 $28
Punta ceramica pedicure remocion cayos
#411693 $28
Bit Cleaner Dust Brush
para quitar polvo de las punta #411694 $8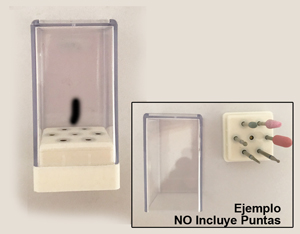 Display Para Puntas
-
NO incluye ninguna punta-
#411696 &5
Kiara Sky Beyond Pro Cordless LED lamp PINK
#412038 $250. ea
Kiara Sky Beyond Pro Cordless LED lamp WHITE
#412038 $250. ea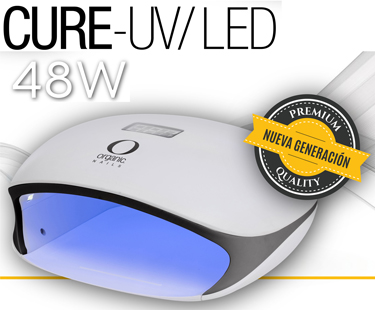 lAMPARA CURE -UV/LED 48W
#94301051 $120.00
MAQ PULIDORA E-BUFFER COMFORT
#94301132 $250.

Bit Pear Shape
Para Rewmover
Color Gel
#412094 $20
Punta de Ceramica Blanca
Flame x-Fine
#412095 $25