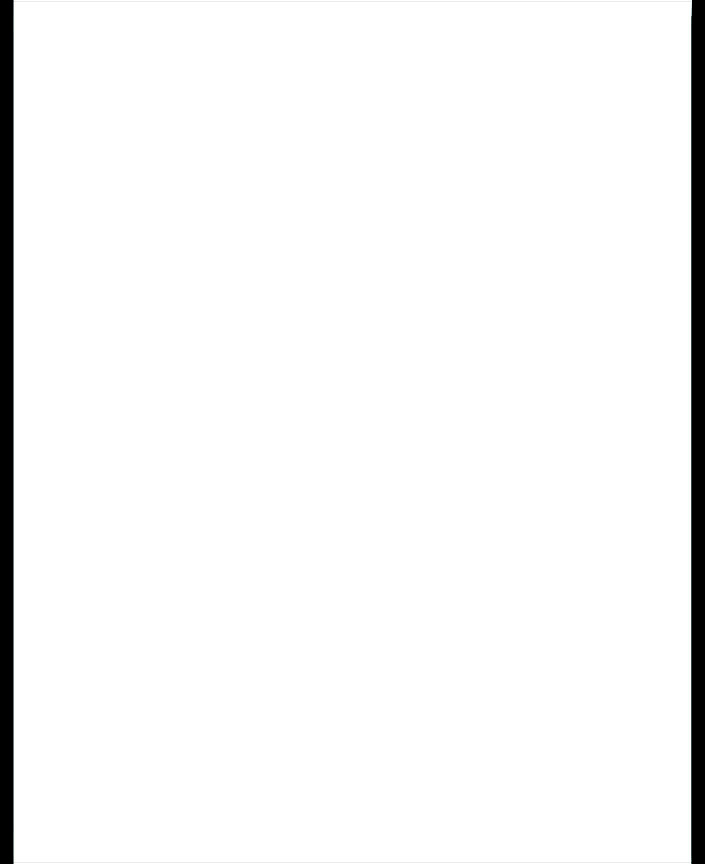 SweetDreams - Lacquer Pro
#94065003 $150


Lacquer Pro Gallery of Colours
CLICK HERE
RoyalBlood - Lacquer Pro
94065000 $150

eCatalog
Download
PDF Reader Required
Get it Here
#94065006 # 94065008

Lacquer Pro JellyBeans


LacquerPro ColdForest
#94065011 $150
Kiara Sky Top Coat
#411365 $13

Cotton Cleaner
Rollo con 200 pc.
#94281123 $8
KIARA SOAK OFF GEL POLISH
#411371 $13
Spring is on its way! Kiara Sky is embracing the season of growth and renewal with our Aura Collection. Stylish neutrals compliment cool pastels that reflect all the breath-taking colors of spring. Add to your personal aura of sophistication with 8 new shades including Busy As A Bee, Whoopsy-Daisy and Getting Warmer. Our patent-pending formula assures long lasting wear and high-gloss shine that resists fading and color changes over time. Colors are available in matching Gel Polish and Nail Lacquer to suit the needs of every nature-lover!
LacquerPro
SUGAR CRUSH
#94065012 $150
KIARA SOAK OFF GEL POLISH #411371

Organic Nails - Arthink
minimetales Para Uñas
3-Frascos $8
LacquerPro Elemental
#94065007 $150
Moonshadow - Lacquer Pro
94065001 $150

Organic Nails - FrenchSpirit
#9406502 $150
Lacquer Pro Colores Individuales
$18.95 c/u
Gold Rush #94065147

White or Black
$18.95 ea

Lacquer Pro
Calendario
de Mesa $3
Base or Coat
$18.95 ea

Lacquer Pro DVD
94212059 $10


French Manicure Guide
#401790 $1
Click Here for International Shipping Information
For Professional Use Only - Licensed Technicians Only
________________________________________________________________________________
Home | Customer Service | Shipping Info | Privacy Policy | Terms & Condition | About Us | Contact
©2017 | CCi Industries, Inc. | Designed and Managed by CCI Industries, Inc.



Lacquer Pro Towel
Black Only
Toalla Chica $3
Toalla Grande $6


Lacquer Pro Apron
$15.00
Nouveau Nail Foil Remover Wraps -100ct
#411061 $10
Guias Lacquer Pro $20

#94281124 #94281122 #94281123
50pc. $8 100 pc $6 200 pc $8


Art Ink Caviar Beads
6-frascos #9000007 $3

Kiara Sky Gel
Black to Black G485
411460 $13
Efecto Chrome
Mirror Glitter
#411442 $12
Organic Nails Lacquer Pro
Nuevo Tamaño 7.5ml $8 ea
• Berry Fruit
• Cherry Fruit
• Pitahaya Fruit
Kiara Sky Soak Off 15ml $13 ea.