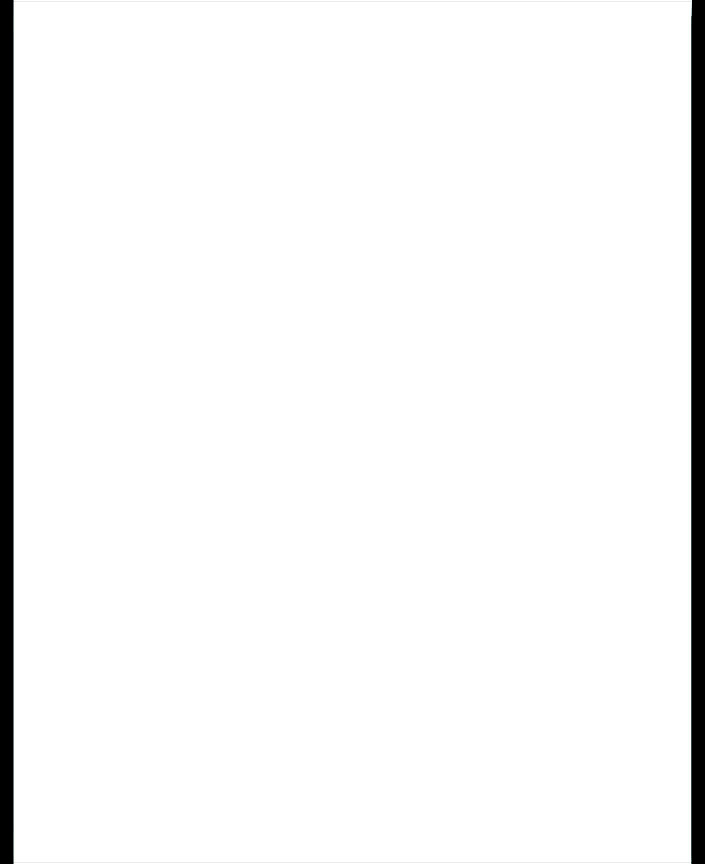 CONTIENE:
Crystal 1.7mm 36pc
Crystal 2.1mm 36pc
Crystal 2.5mm 36pc
Crystal 3mm 24pc
Crystal 3.8mm 24pc
Crystal 4.8mm 6pc
Crystal AB 1.7mm 36pc
Crystal AB 2.1mm 36pc
Crystal AB 2.5mm 36pc
Crystal AB 3mm 24pc
Crystal AB 3.8mm 24pc
Crystal AB 4.8mm 6pc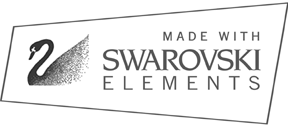 Special Edition - Pixie


Sparkling Moments


#411493 $29 ea



(Click Images to Enlarge)
Swarovski PIXIE CRYSTALS
SET: 4-Colors Kit
#411399 $110
Cute Mood - Rock Shock - Deluxe Rush - Classy Sassy
----------------------------------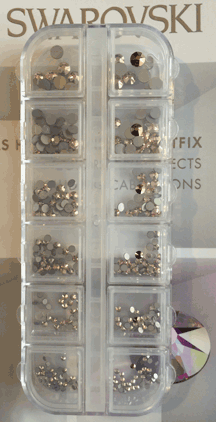 Carrusel de Cristales Swarovski Rose Gold
324 pc. $29
#411429
Swarovski PIXIE CRYSTALS #411398 $29 ea.
Cute Mood - Rock Shock - Deluxe Rush - Classy Sassy
- Exotic East -
Starry Night
----------------------------------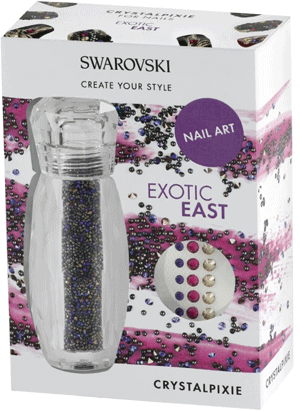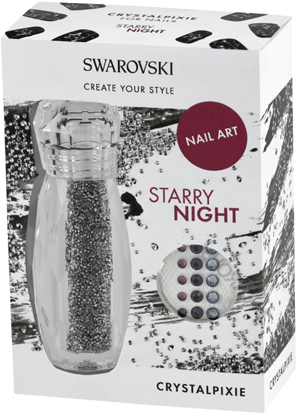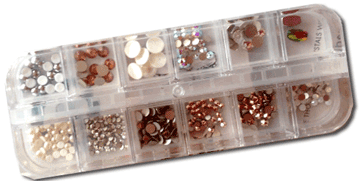 Swarovski Crystal Carrousel
314 pc assorted $29
Charrola para decoraciones
disponible en rosa azul y amarillo
#411320 $2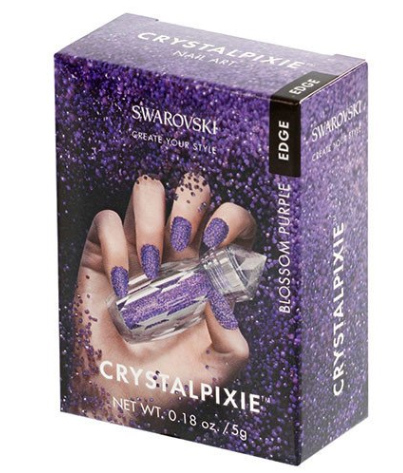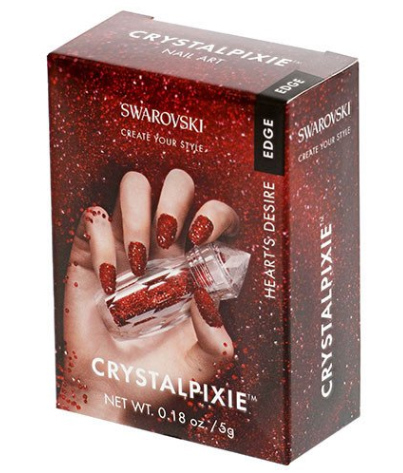 BLOSSOM PURPLE HEART'S DESIRE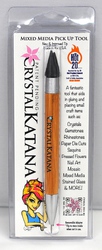 Crystal Katana
#411356 $28
Edge features thousands of loose crystals that glitter with a super-sharp bi-cone cut. Unconventional and brilliantly eye-catching, the effect is a glam-punk look that truly makes a statement.
A sharply faceted bottle cap reflects the spikier crystals inside, differentiating Edge from the others. Wear alone or mix 'n' match with the finer, smoother stones of Crystalpixie™ Petite for myriad designs that celebrate the spirit of individuality.
White Ballet is pale and interesting, rather than stark, with White Opal softening the sleek minimalism into a delicate alabaster palette reminiscent of ballet's graceful elegance.

Crystalpixie Edge - White Ballet Includes:
• 5g Crystalpixie™ Edge in White Opal
• Funnel
• Leaflet
• Warning Leaflet

Please note: Edge is more expensive that the standard Crystal Pixie, because it includes cut crystals compared to mainly loose uncut crystals
Carrusel de Cristales Rojos
324 pc. $29
#411300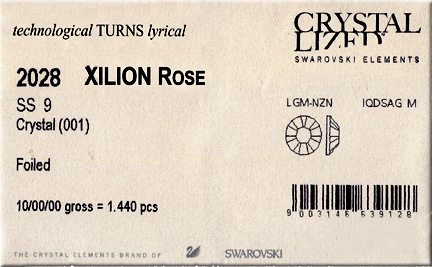 Cristales en Bulk
Paquetes de 1,440 pz.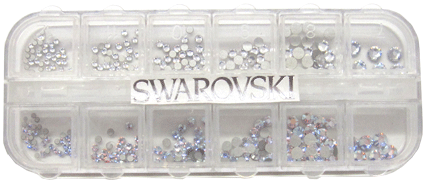 Caja con 12 Compartamentos
con Cristales Swarovski
Total 324 pc
#401521 $29
RHINESTONES NIPPER
2PC # 401566 $5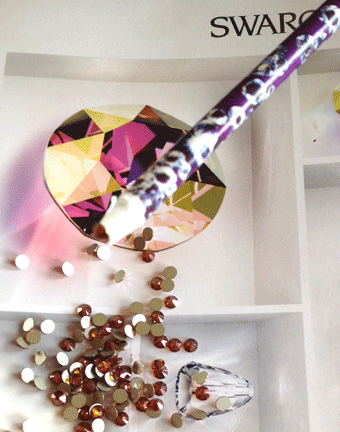 Lapiz Magico $2
#411087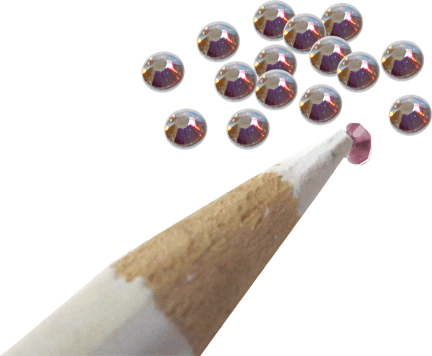 Swarovski Picking Pencil
#401565 $2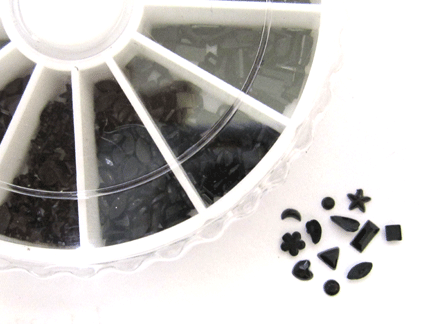 Carruseles con
Decoraciónes
Haga Click Aqui
Crystal AB Crystal Gold Crystal Jet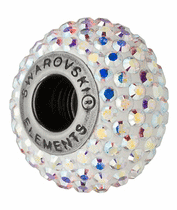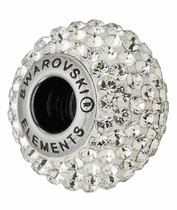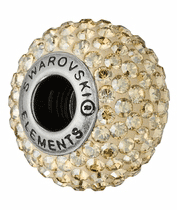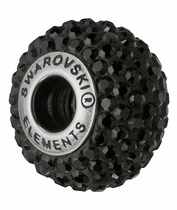 Swarovski Steel Becharmed Pave
#180101 14mm $12 each

Click Here for International Shipping Information
For Professional Use Only - Licensed Technicians Only
________________________________________________________________________________
Home | Customer Service | Shipping Info | Privacy Policy | Terms & Condition | About Us | Contact
©2017 | CCi Industries, Inc. | Designed and Managed by CCI Industries, Inc.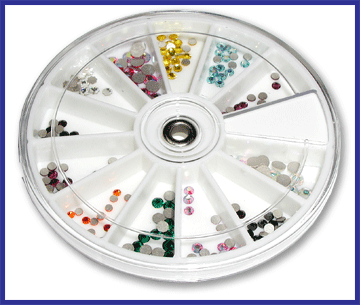 Carrusel de Cristales
401496 $42.00
864 Pc.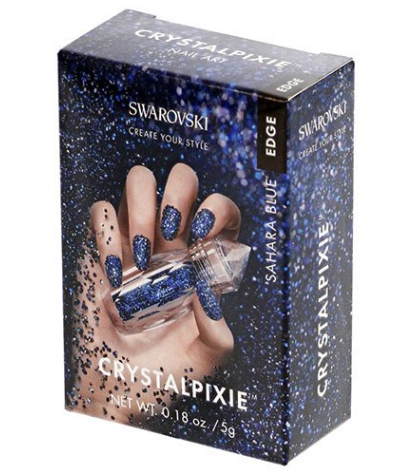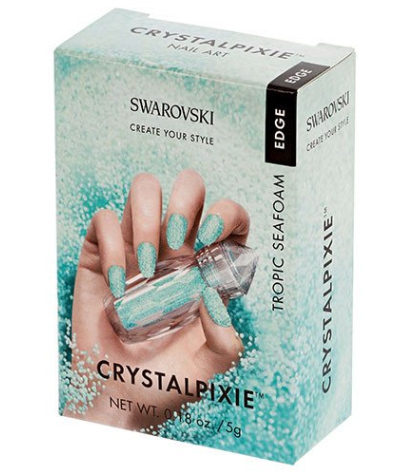 SAHARA BLUE TROPIC SEAFOAM

Carrusel Para Rhinestones
401164 $1
* * * NEW * * *


SWAROVSKI


CRYSTAL PIXIE EDGE
Pixie $50ea. -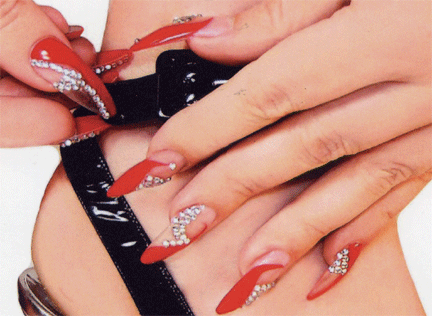 Cristales Swarovski
Paquete Chico

(Approx. 120 - 130 pc)
Plato para cristal y decoración
(No incluye cristal ni lápiz)
#411319 $1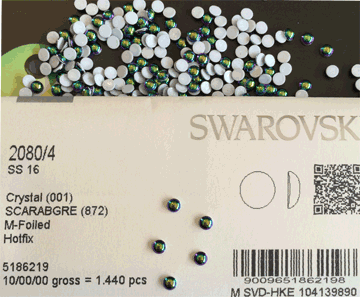 SCARABGRE GREEN
2080/4 CRYSTAL
SS16 72PC $8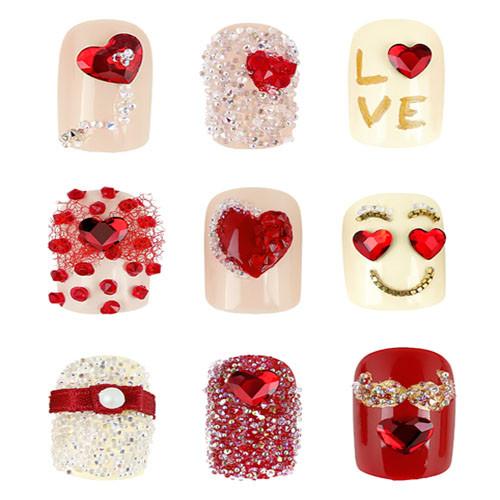 Crystal Pixie Valentines Box
#411521 $39
Includes:
2 gr. Crystal Pixie Petite Cute Mood (Crystal AB round and traditional cut in size PP3)
2 gr. Crystal Pixie Edge Heart's Desire (Indian Siam bi-con cut Crystal Ultra Fine Rocks in PP9)
4 pcs. Creation Stones Heart Light Siam HF 6mm
1 pc. Leaflet
1 pc. Funnel

Carrusel con Cristales Swarovski #411536 $85

Contiene: SS5 OPAL 144PC, SS7 OPAL 144PC, SS9 OPAL 144PC, SS12 OPAL 144PC, SS16 OPAL 144PC, FLAME OPAL 3mm 10PC, FLAME OPAL 5mm 5pc, FLAME FIRE 3mm 10PC, FLAME FIRE 5mm 5pc, FLAME CRYSTAL AB 3mm 10PC, CUBE CRYSTAL AB 3MM 5PC, CUBE GOLDEN SHADOW 3MM 5PC, BLACK CONTAINER WITH TOTAL 770PC.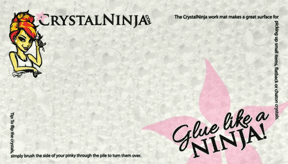 Crystal Ninja Mat
#411552 $8.
Ultimo Wax Picking Tool
#411594 $9

No
incluye Cristales.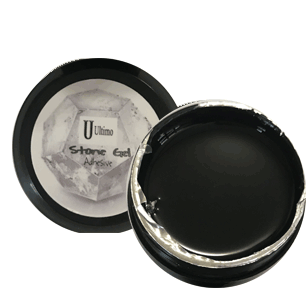 Glue - Gel para Rhinestones
#411610 $6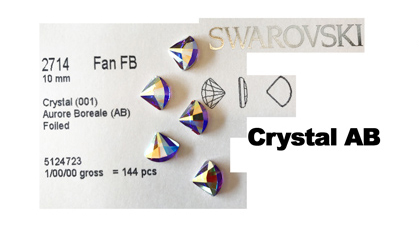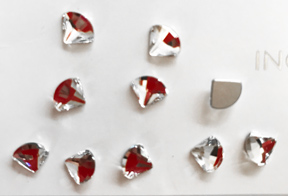 Swarovski 2714 Concha 6mm Crystal Clear - 10pc. $10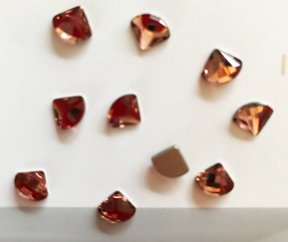 Swarovski 2714 Concha 6mm Blush Rose - 10pc. $10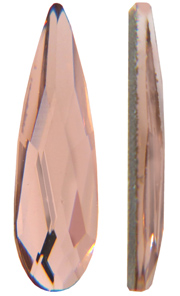 Swarovski 2304 Raindrop Blush Rose 4x3.9 5pc $8

gel de construcción o para pegar piedras 1.2 oz
#411644 $12