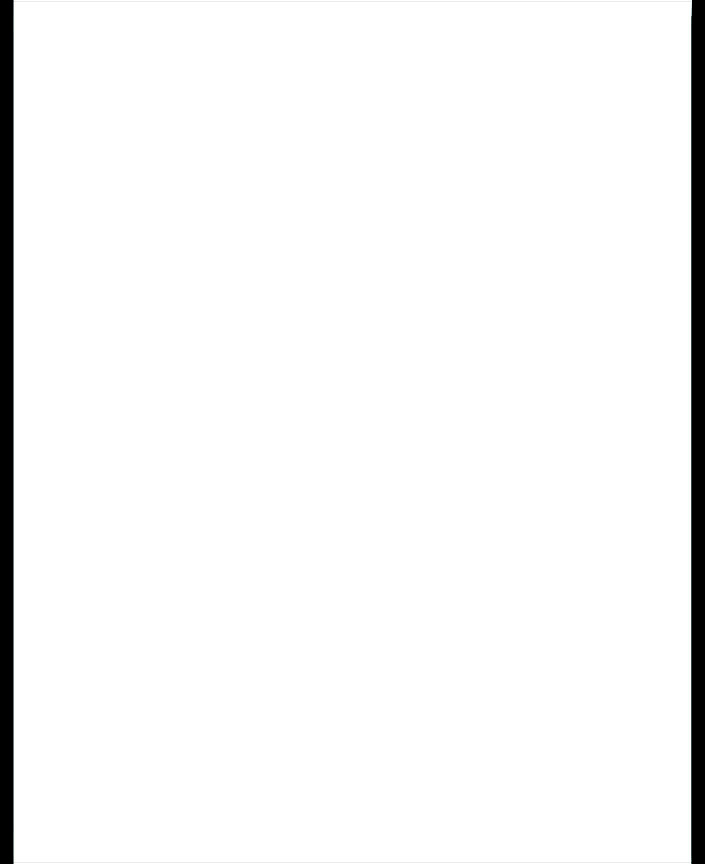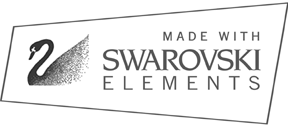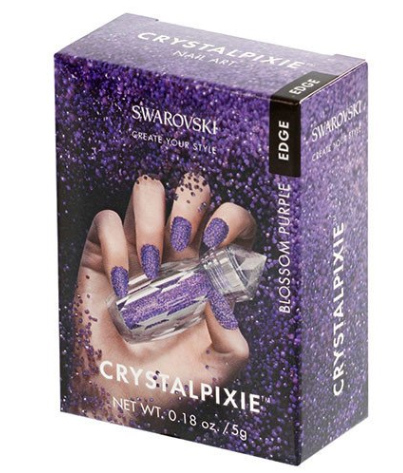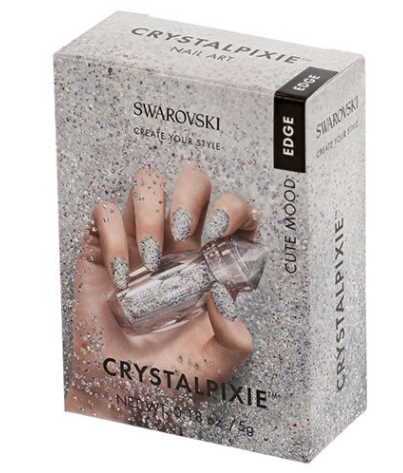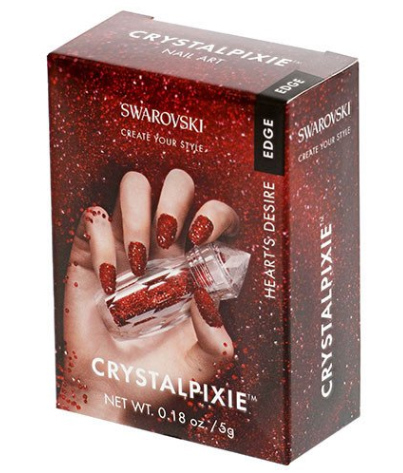 BLOSSOM PURPLE CUTE MOOD HEART'S DESIRE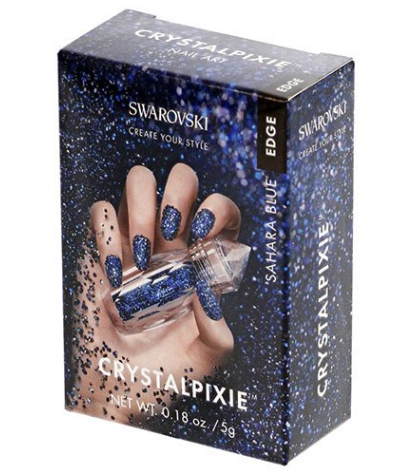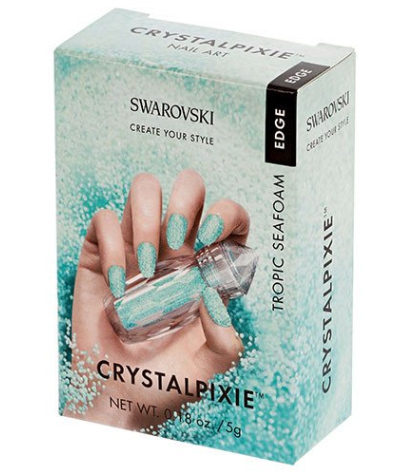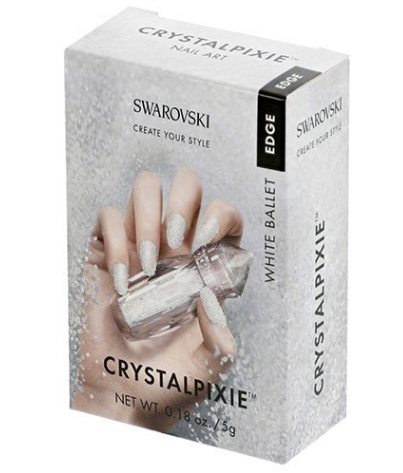 SAHARA BLUE TROPIC SEAFOAM WHITE BALLET
SWAROVSKI
CRYSTAL PIXIE EDGE
Pixie $50ea. - 6-Color Set $280
Edge features thousands of loose crystals that glitter with a super-sharp bi-cone cut. Unconventional and brilliantly eye-catching, the effect is a glam-punk look that truly makes a statement.
A sharply faceted bottle cap reflects the spikier crystals inside, differentiating Edge from the others. Wear alone or mix 'n' match with the finer, smoother stones of Crystalpixie™ Petite for myriad designs that celebrate the spirit of individuality.
White Ballet is pale and interesting, rather than stark, with White Opal softening the sleek minimalism into a delicate alabaster palette reminiscent of ballet's graceful elegance.

Crystalpixie Edge - White Ballet Includes:
• 5g Crystalpixie™ Edge in White Opal
• Funnel
• Leaflet
• Warning Leaflet

Please note: Edge is more expensive that the standard Crystal Pixie, because it includes cut crystals compared to mainly loose uncut crystals.
(Click Images to Enlarge)
Swarovski PIXIE CRYSTALS
SET: 4-Colors Kit
#411399 $110
Cute Mood - Rock Shock - Deluxe Rush - Classy Sassy
----------------------------------

Swarovski PIXIE CRYSTALS #411398 $29 ea.
Cute Mood - Rock Shock - Deluxe Rush - Classy Sassy
- Exotic East -
Starry Night
----------------------------------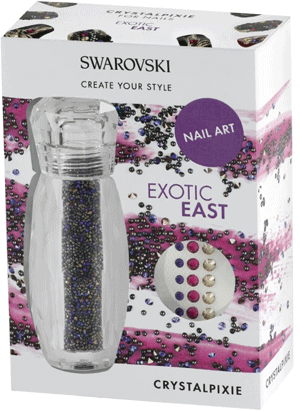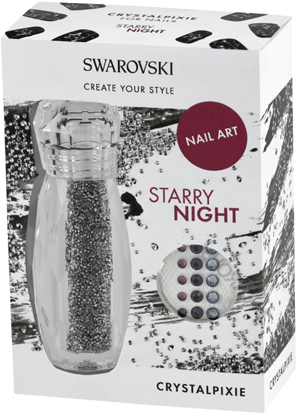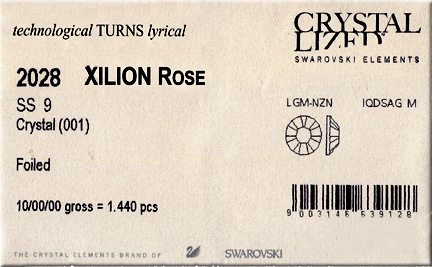 Cristales en Bulk
Paquetes de 1,440 pz.
Click Here for International Shipping Information
For Professional Use Only - Licensed Technicians Only
________________________________________________________________________________
Home | Customer Service | Shipping Info | Privacy Policy | Terms & Condition | About Us | Contact
©2019 | CCi Industries, Inc. | Designed and Managed by CCI Industries, Inc.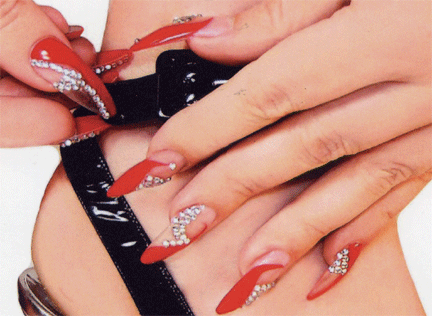 Cristales Swarovski
Paquete Chico

(Approx. 120 - 130 pc)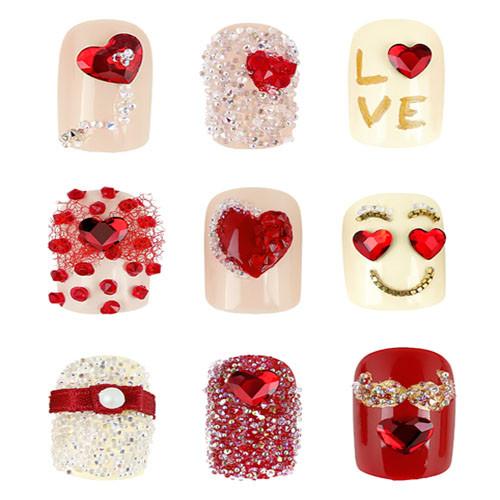 Crystal Pixie Valentines Box
#411521 $39
Includes:
2 gr. Crystal Pixie Petite Cute Mood (Crystal AB round and traditional cut in size PP3)
2 gr. Crystal Pixie Edge Heart's Desire (Indian Siam bi-con cut Crystal Ultra Fine Rocks in PP9)
4 pcs. Creation Stones Heart Light Siam HF 6mm
1 pc. Leaflet
1 pc. Funnel