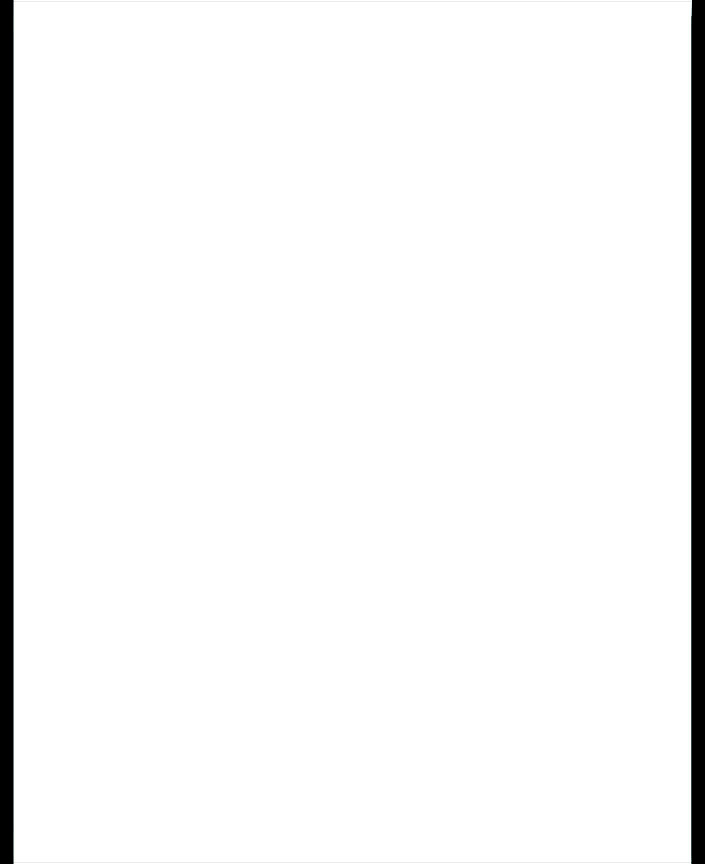 BCL SPA Starter Kit 3oz.
Available in:
• Lavander + Mint
• Mandarin +Mango
#412196 $20
Organic Certification:
We are certified by Stellar Certification Services, which is accredited by the USDA NOP. You can find out more information about Stellar Certification at their website: http://www.demeter-usa.org/stellar-certification. You can rest assured that our indicated ingredients are certified organic.
Spa 1 single use
#412195 $5
Click Here for International Shipping Information
For Professional Use Only - Licensed Technicians Only
________________________________________________________________________________
Home | Customer Service | Shipping Info | Privacy Policy | Terms & Condition | About Us | Contact
©2019 | CCi Industries, Inc. | Designed and Managed by CCI Industries, Inc.