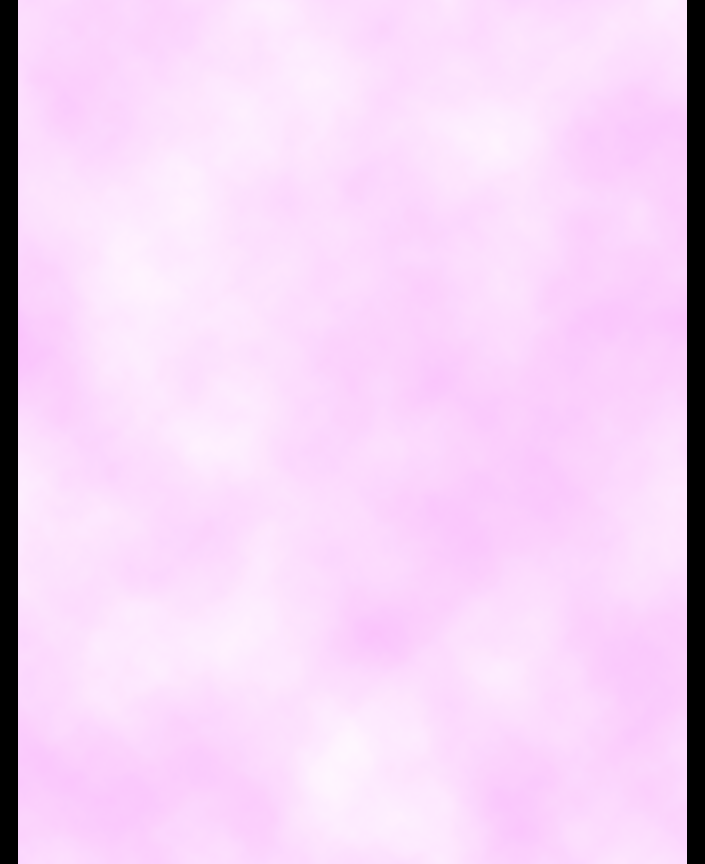 NOVEDADES de Organic Nails Pintura Set con 6 $25 Pincels set $50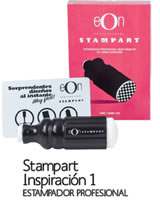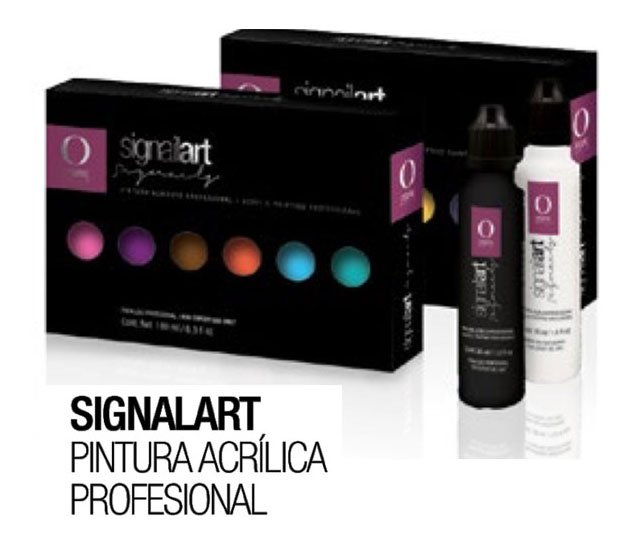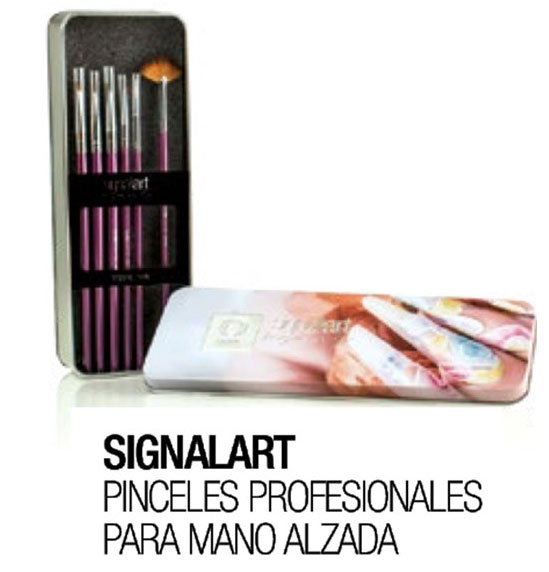 Mas Info...
Mas Info...
Mas Info...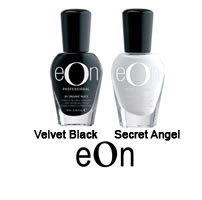 PINTURAS ACRILICAS TERMINADO MATE #411256 $35

Mano Alzada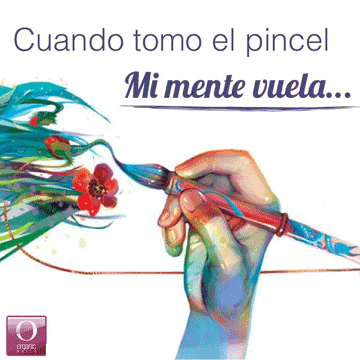 Charrola para decoraciones
disponible en rosa azul y amarillo
#411320 $2


Multi-Color Rosa
#401589 $7
Marbleizing Tool
Click Here for International Shipping Information
For Professional Use Only - Licensed Technicians Only
________________________________________________________________________________
Home | Customer Service | Shipping Info | Privacy Policy | Terms & Condition | About Us | Contact
©2017 | CCi Industries, Inc. | Designed and Managed by CCI Industries, Inc.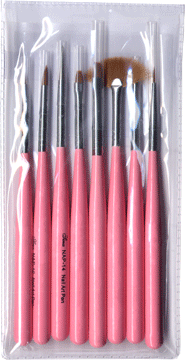 Set de Brochas Rosita
Para Mano Alzada
#401783 $6


Roubloff made of 100% kolinsky hair Flat GK23R-4 SIZE 4 $13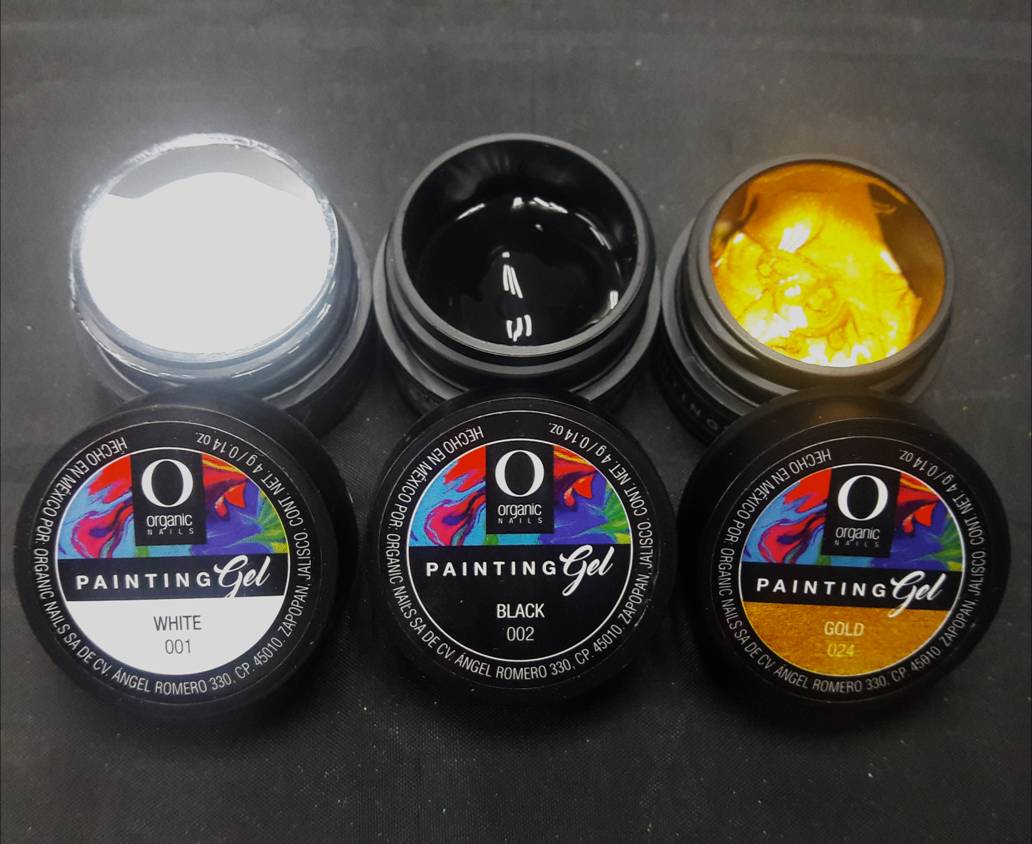 White Black Gold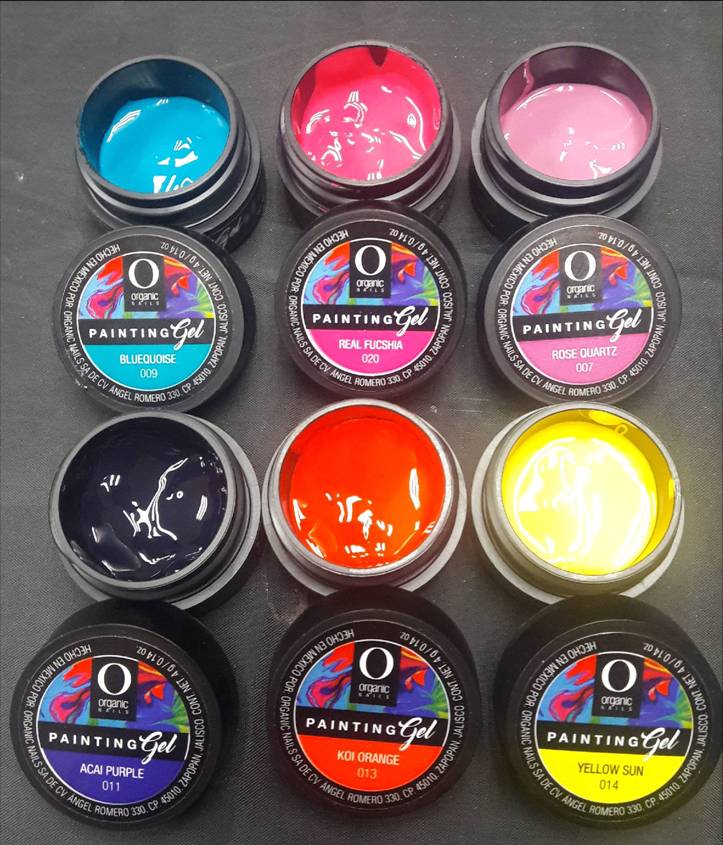 Painting Gel Kit 1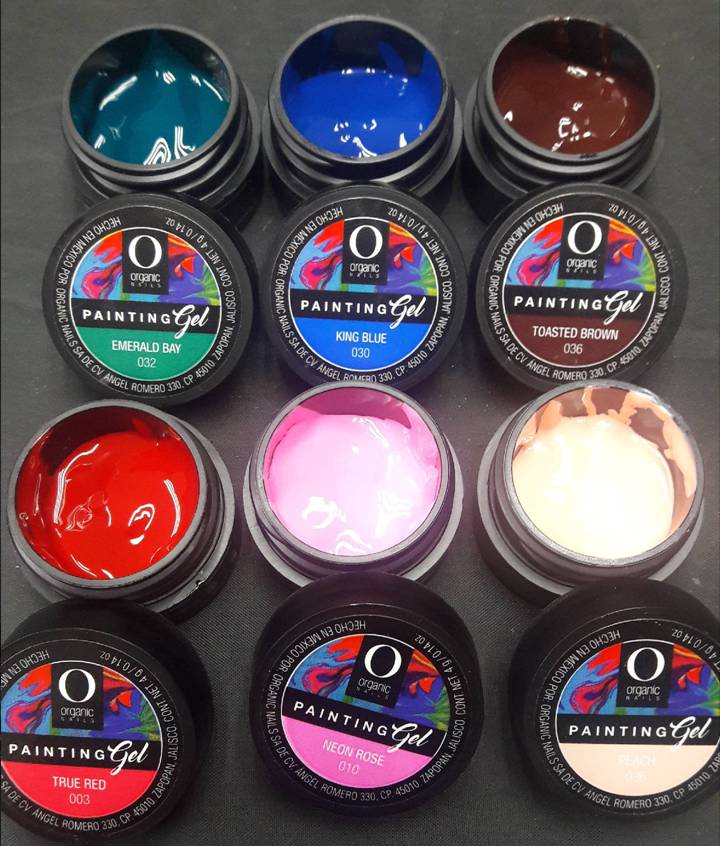 Painting Gel Kit 2
Painting Gel Kit 1 $40
Painting Gel Kit 2 $40
Painting Gel White 4g $9
Painting Gel Black 4g $9
Painting Gel Gold 4g $9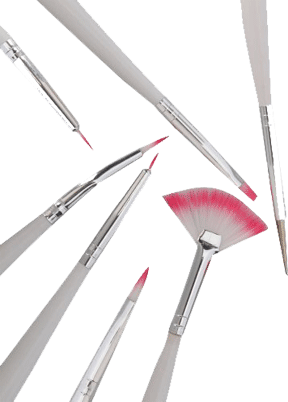 Brochas Blancas para Mano Alzada / Brush Set 7pc – #401783 $6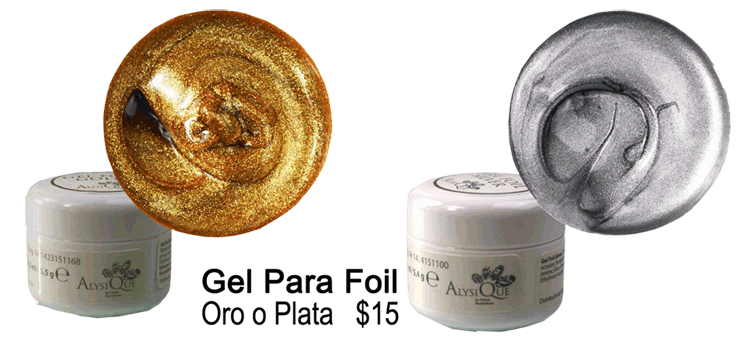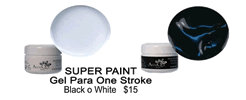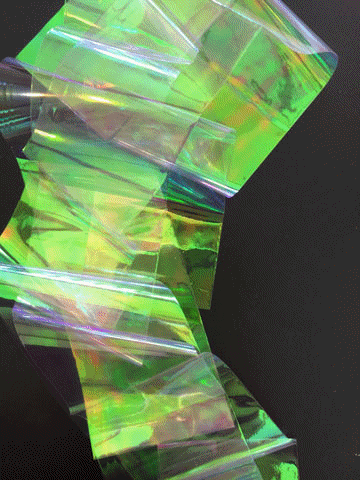 FOIL DE LA MAS ALTA CALIDAD
120 cm x 6 cm #4141394 $4 ea.
COLORES DISPONIBLES:
PURE GOLD, PURPLE, TURQUOISE, RED, GLASS FOIL VIDRIO (AURORA BOREAL), GLASS FOIL VIDRIO ORANGE RED

ULTIMO Nail Art Brush I 411488 $12 -100% Kolinsky Hair -Metal with cover
Ideal para usar con Painting gel, watercolor y acrylic paint To create easily, tiny and elegant decorations, - for the detailed work.
Pinturas Josonjas kit con 10 pc
#411303 $70
Colores: Rose pink, carbon black, brilliant magenta, halo green, Aqua, titanium white, silver, pale gold, gold dust, opal dust

Stamping Gel #411479 $3

Punzon - Ultimo
#411539 $4

Acrylic Holder
#411267 $8
Made of acrylic material
Trapezoid holder
24 lattices can hold art pens, brushes or small tubes of paint and more
Dimensions (L x W x H): 5.8" x 3.8" x 2"
A complete collection of 15 professional nail art brushes. Long stripers, short stripers, detail brushes, angled brushes, fan brushes and more. Every type of brush a nail artist could dream of in one very complete brush set.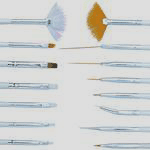 Pinceles - Mano Alzada
#411078 $12/set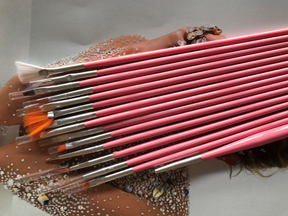 Pink Pinceles Para Arte 15pc
#411491 $8

Espátula con Rhinestone $4 #411533
Light Pink / Fuscha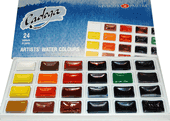 LADOGA WATERCOLORS
KIT 24 (AQUARELLA)
#411392 $45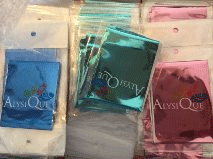 Foil Colores Nuevos
Azul Marino Metalico
Verde Metalico
Rosa Metalico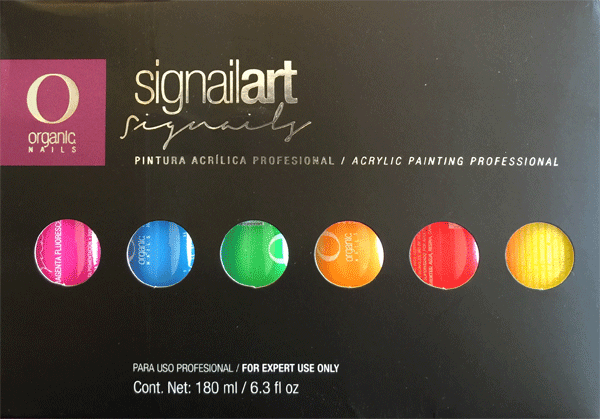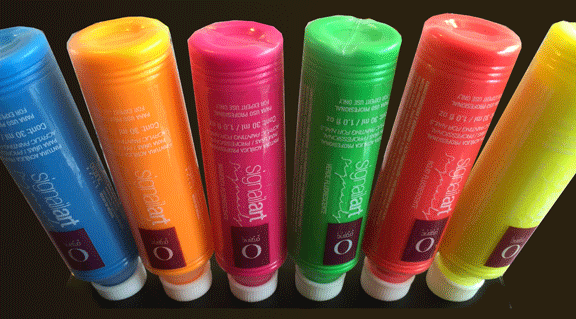 Pintura Acrylic Neon
Organic Nails
#94366002 $25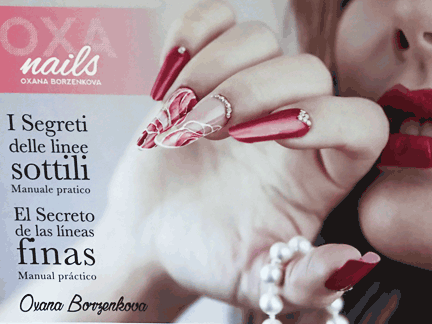 Manual Practico para
Gel Painting y Acrylic Color
AlysiQue #411473 $50
Organic Nails Stamping Plate #5
10 x 12 cm #411598 $8
Organic Nails Stamping Plate #10 10 x 12 cm #411597 $8
Stamping Aluminio
#411603 $8